Our Values, Environment & Sustainability
As a garden centre, we understand the importance of protecting the environment for future generations. We are committed to reducing our impact on the climate, we continually strive to improve our sustainability as a business by: reducing our carbon footprint., promoting sustainable gardening practices, reducing waste, using environmentally-friendly products, and supporting local and sustainable suppliers.
Proudly Planet Mark Certified
We're furthering our sustainability commitment by becoming Planet Mark certified through measuring and reducing our carbon footprint.
Planet Mark is an internationally recognised sustainability certification for every type of organisation, for real estate and for products.
Our Planet Mark certification recognises continuous improvement, encourages action, and builds an empowered community of like-minded individuals who make a world of difference.
Planting Trees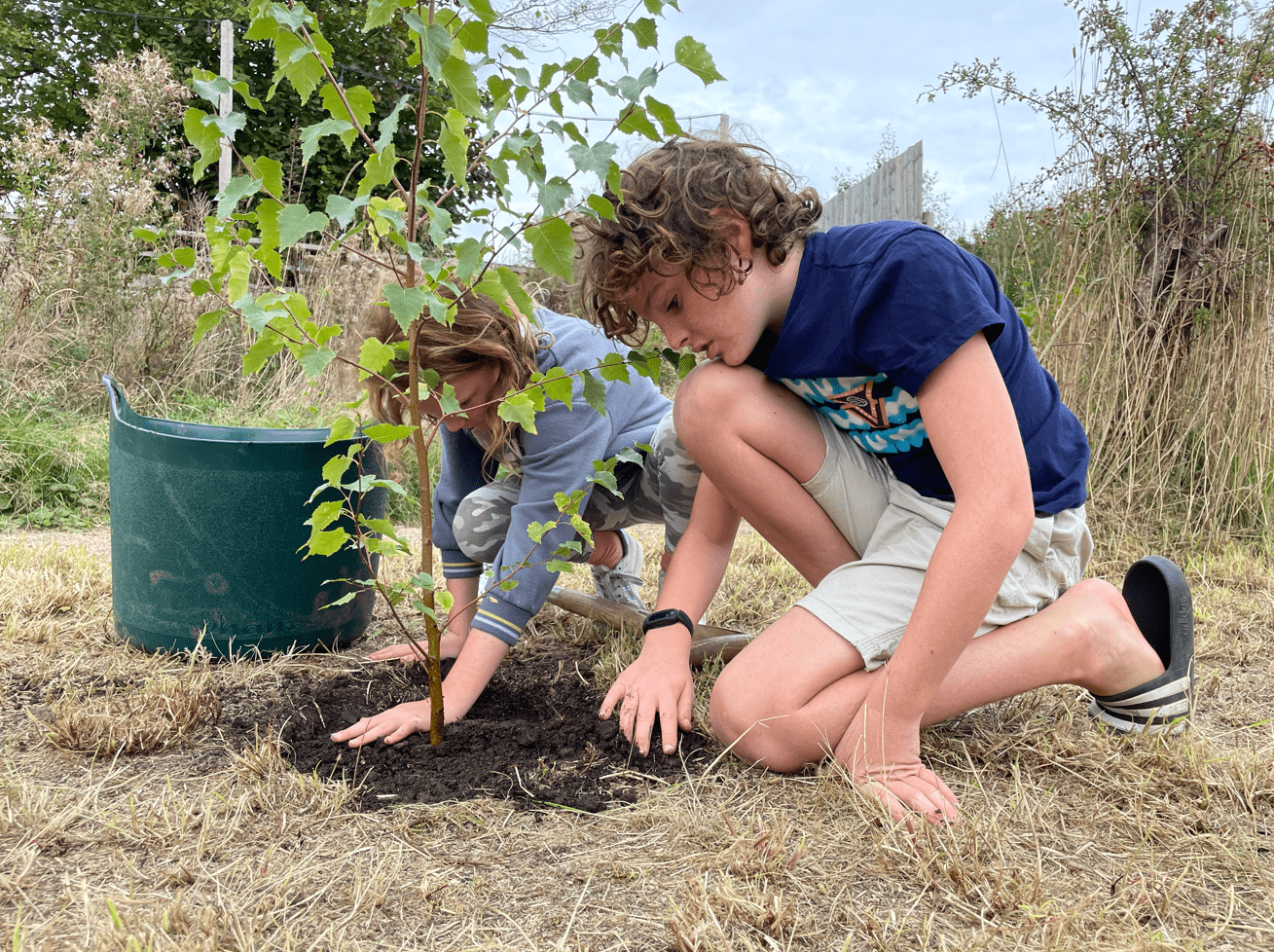 We have planted hundreds of trees around the garden centre, these will...
✅ Improve air quality by releasing oxygen into the atmosphere.
✅ Provide homes to hundreds of species.
✅ Help climate change by absorbing greenhouse gases.
Recycling
Our first aim here was to reduce our usage. We also:
✅ Recycle all our cardboard, plastic & glass
✅ Encourage customers to bring in their spare plastic garden pots
✅ Use non-black polypropylene plastic pots, which can be placed in mixed recycling wheelie bins
Peat Free In 2023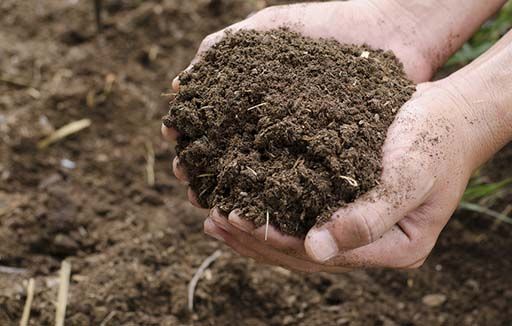 We consider ourselves industry leaders in pushing Peat Free products. This means our nursery will be Peat Free in 2023!
Taking this huge step forward will help:
✅ Save peat-rich environments and habitats
✅ Reduce our carbon footprint
Site Bio Diversity
Poppy's Farm
We have preserved an acre of our seven acre site (14%) to create a nature trail and allotment. Not only does this give local wildlife a fantastic habitat in which to thrive, it also highlights to customers how to create similar areas in their own gardens.
Solar Energy
We installed 486 solar panels in 2021.
On a sunny day these generate over 1/3 of the energy required to run the site.
Reducing Water Usage
Our onsite reservoir has been helping reduce our impact on the environment since we built it many years ago. All rain and run off water from throughout the Centre is collected in the reservoir. This provides us with all the water we need to water the plants in the Garden Centre and on our Nursery.
THE FRUIT SHACK
The Fruit Shack is the brainchild of husband and wife team Paul & Judith Groves, who have been in the fruit, vegetable, and flower trade for many years. They realised the public were missing a traditional fruit & veg shop, one that sells produce mostly loose, where you can pick what you want.
The Fruit Shack opened in March 2019 at St Peters Garden Centre in Worcester, and immediately caught the community's attention with its rustic surroundings and beachy feel. Created to provide a pleasant and fun shopping experience.
OUR PLANT NURSERY
We are one of the few garden centres to still operate its own plant nursery as it benefits the local environment and massively reduces our carbon footprint. We grow an average of 20% of our plants throughout the year on our nursery, this means zero plant-miles. We are currently carrying out peat-free growing media trials.