Welcome to The Potting Shed Restaurant

An award-winning restaurant serving a lovingly crafted menu full of British classics and much more, all from the popular St Peters Garden Centre.

---
At The Potting Shed, our chefs hand-craft a number of delicious dishes all year round to keep our menus fresh and your bellies full! We use the finest produce where we can, from our very own Oliver's Allotment on Poppy's Farm & Blake's Butchers.
Our scones, cakes, and sweet treats are handmade by our pastry chef Nicky, and our single origin Coffee is roasted in the UK by Yallah Coffee, So we can guarantee the highest quality.
Whether you're looking for a quick coffee & cake, a filling breakfast, or a light lunch, we've got plenty of options for you to choose from. Our relaxing venue is designed to bring families, couples, friends, and cyclists together on a daily basis, in a warm and welcoming setting.
We're more than just your regular Garden Centre Café...
---
Wifi Network: SPGC_Guest_WiFi
Paswword: SPGC_Guest123!
---
Management reserves the right to call last orders on menu serving times at their discretion.
Award Winners!
Thanks to the hard work from our chefs, pastry chef Nick and the rest of out restaurant staff, we've been voted 'Afternoon Tea of the Year 2023' by Garden Centre Catering.
This goes to show the dedication applied to our Afternoon Tea offering, where everything is made in-house from scratch by our team.
So, come and try an award-winning meal for yourself, pick from a delicious choice of sweet or savoury.
Breakfast Menu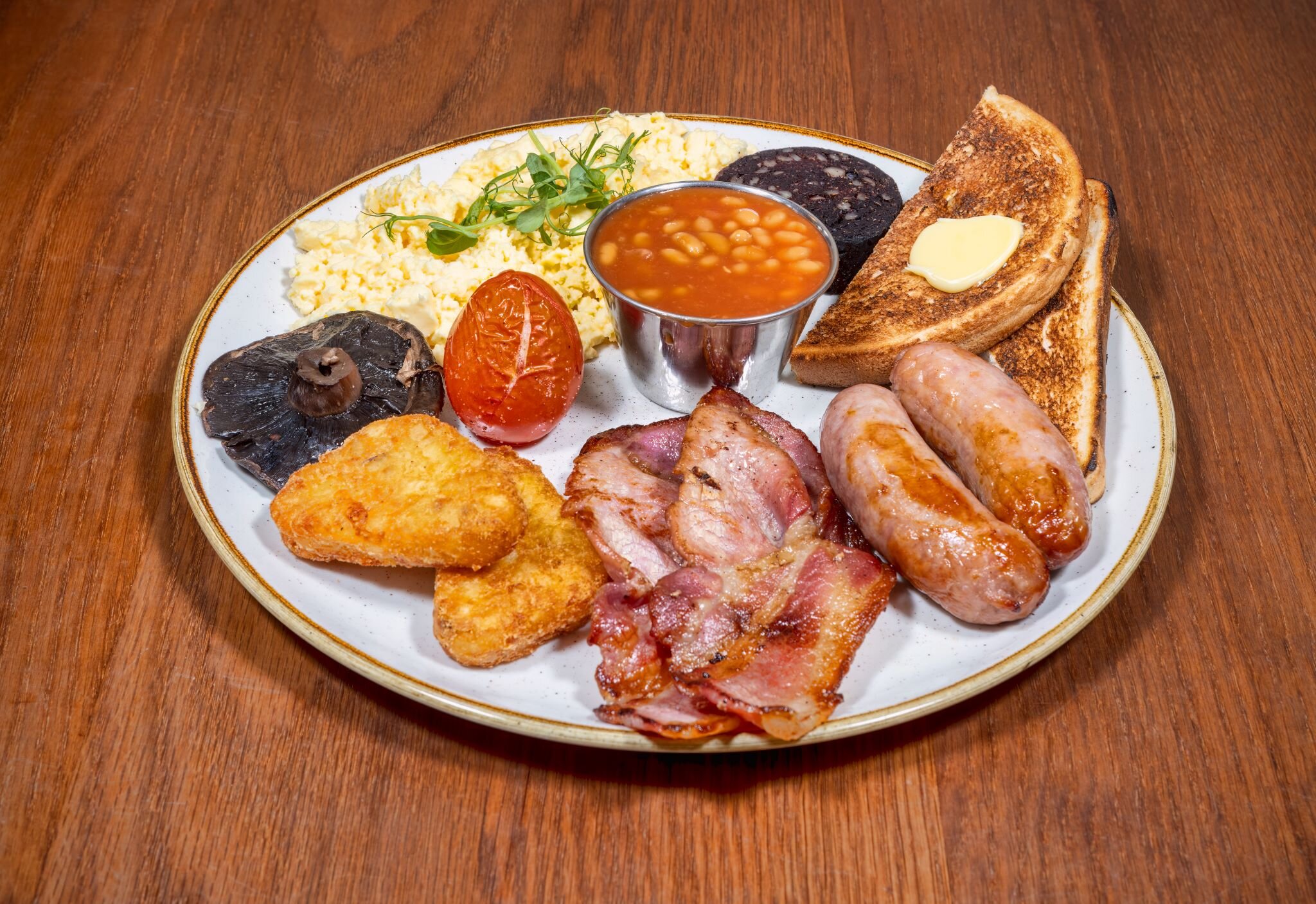 Start your day right by treating yourself to a Potting Shed Breakfast. Enjoy anything from traditional Full English dishes and Breakfast Sarnies to Pancakes and Pastries.

Monday - Saturday
9:00am - 10:45am
Sunday
9:00am - 10:45am
Lunch & Lite Bites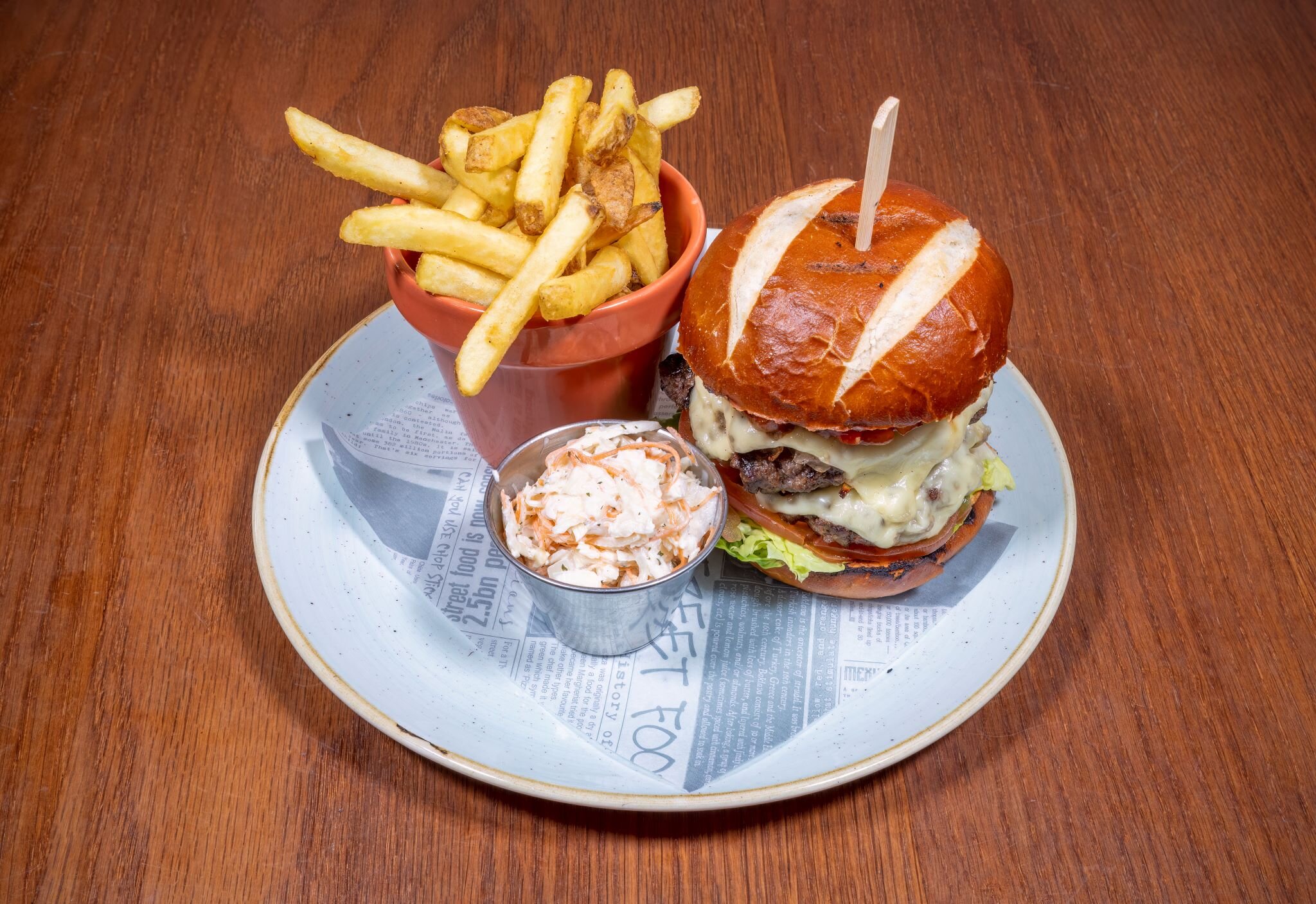 Grab something delicious from our Lunch Menu - whether you fancy a classic Pie or Fish & Chips or something lighter, we always have tasty Soups, Sarnies, and Spuds to satisfy you.
Monday - Saturday
11:30am - 3:45pm
Sunday
12:00pm - 2:20pm
Sunday Lunch Menu
Our family-style Sunday Roast. Served with homemade Yorkshire, crispy roasted potatoes, veggies, and your choice of meat or veggie parcel, all finished off with a large jug of gravy.

Lighter Lunch Dishes are also available on Sundays.

Sunday
12:00pm - 2:20pm
Drinks Menu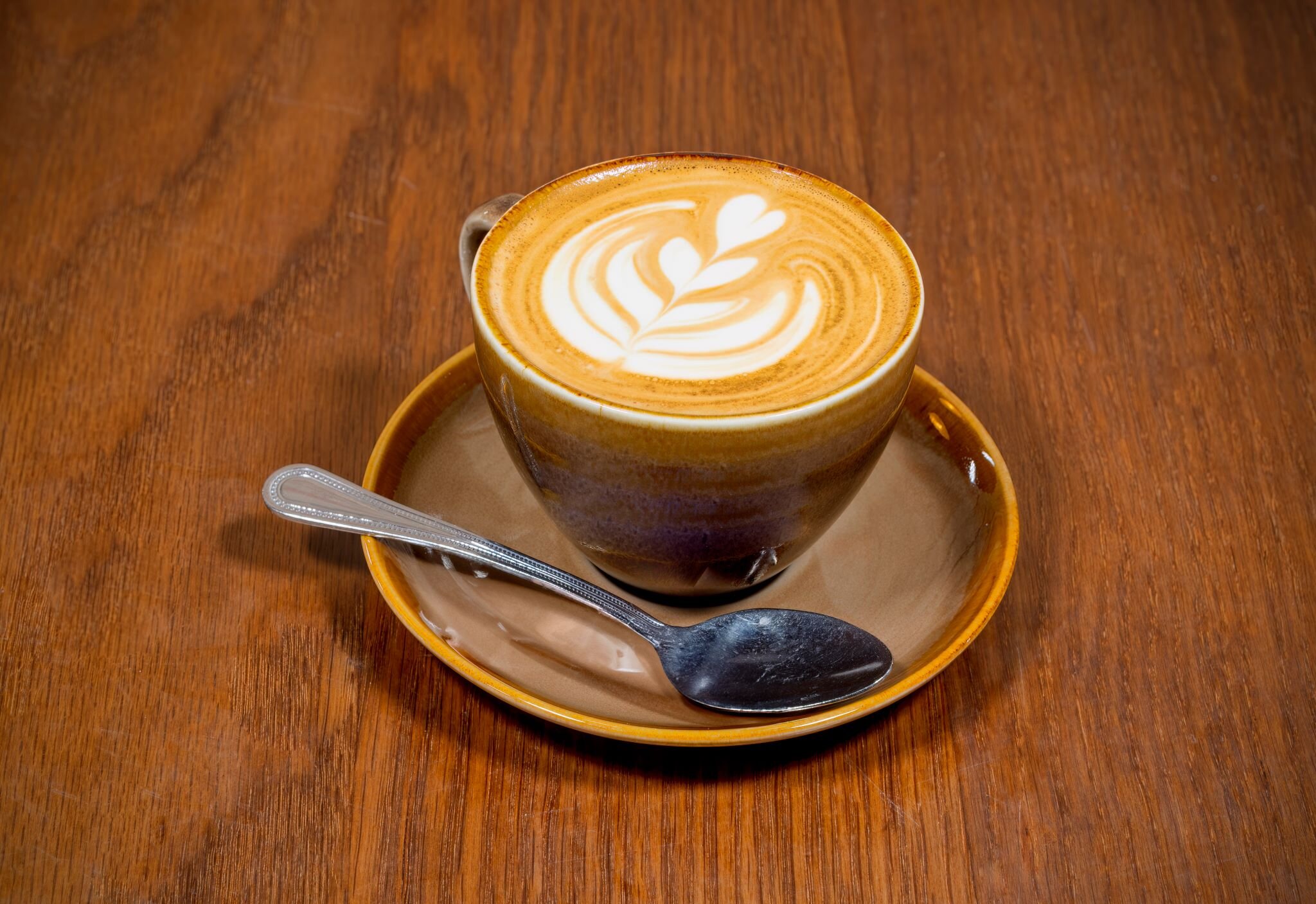 Find delicious single-origin Yallah coffees, fruit teas, and hot chocolates. Or, if you fancy something a little more, try our selection of tasty Beers, Ciders, Wines, and Mixers.

Monday - Sunday
9:00am - 4:45pm
Sunday
9:00am - 3:30pm
Dessert Menu
Try a slice of something sweet. Made with love and passion, from traditional sponge cakes and scones to delicious chocolatey traybakes, there's sure to be a flavour you're gonna love.

Monday - Saturday
9:00am to 4:45pm
Sunday
9:00am to 3:30pm
Sign Up
& become a member for FREE Today.

Join our Reward Card scheme and open yourself up to a whole host of benefits!

✅ Earn Points while you spend
✅ Get exclusive Special Offer Vouchers
✅ Easy App Ordering in The Potting Shed
✅ Shop smarter with Scan & Go
✅ Hear about our amazing Events first
More than just a Restaurant...
Afternoon Tea Menu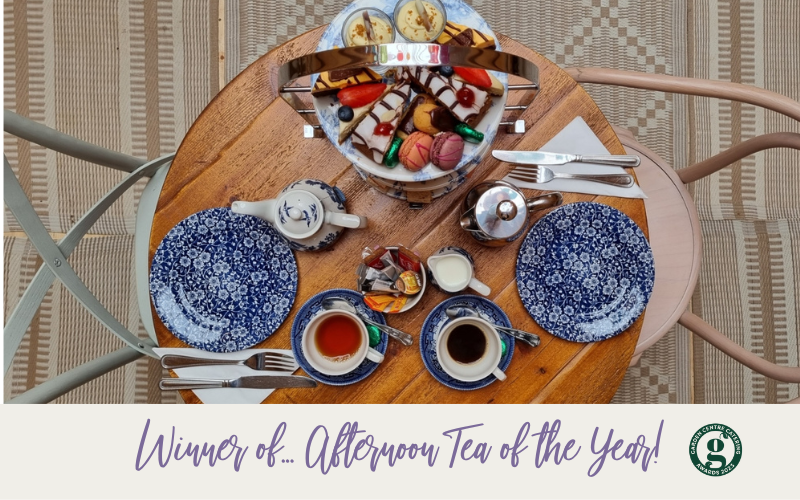 Voted 'Afternoon Tea of the Year 2023' by Garden Centre Catering, come and try Worcestershire's Best Afternoon Tea!

Pick from a delicious choice of sweet or savoury and whether you'd like to enjoy it in The Yurt or The Potting Shed Restaurant.
Cakes & Sweet Treats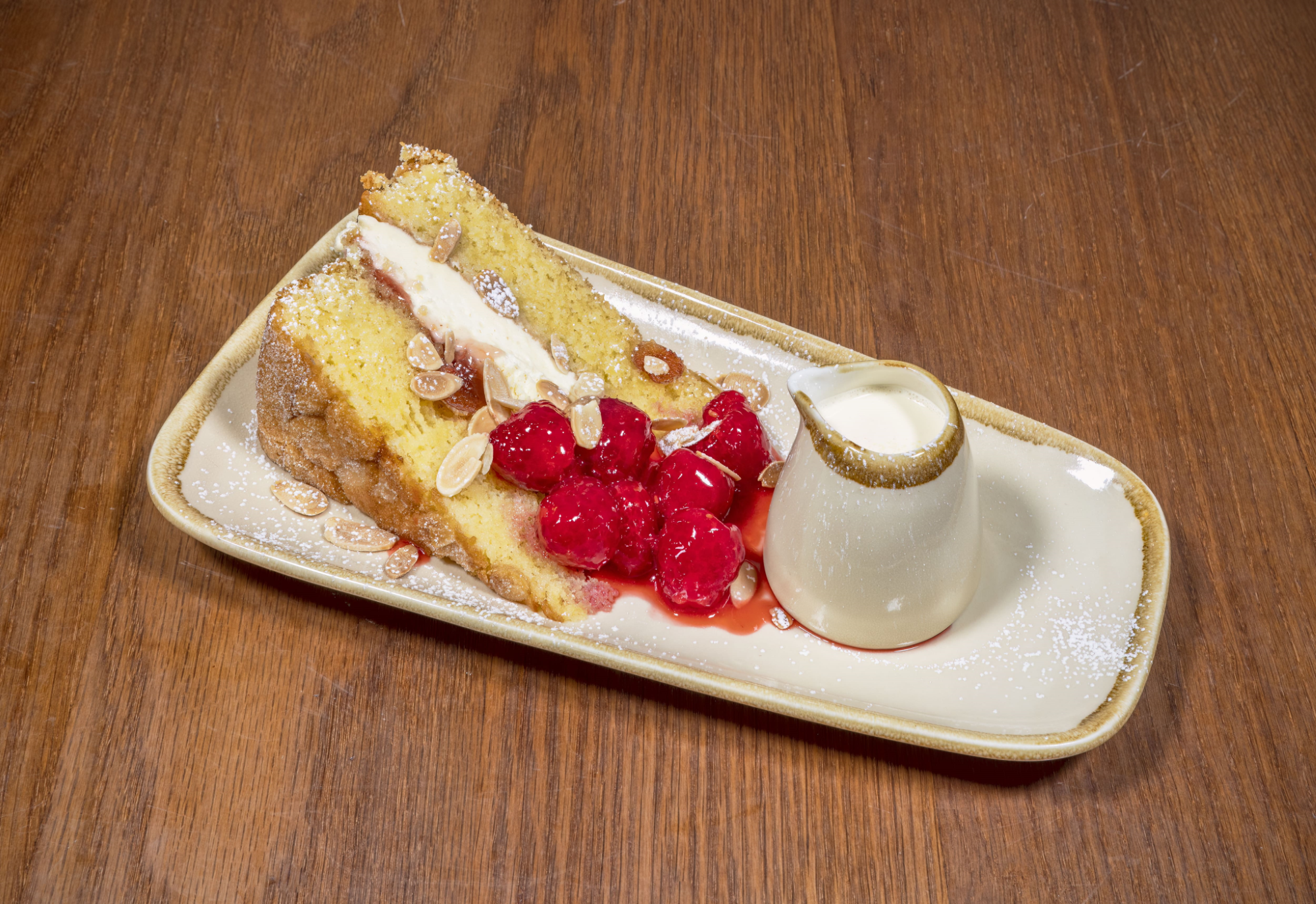 Over the last 20 years its fair to say we have built up a reputation as having wonderful homemade cakes.
All this is due to our amazing pastry chef Nicky!
She makes all our cakes from scratch (you can only begin to imagine how many she has to make every week!). Nicky makes sure there's a wide selection of fresh cakes, traybakes, and scones every day.
Our Coffee Ethos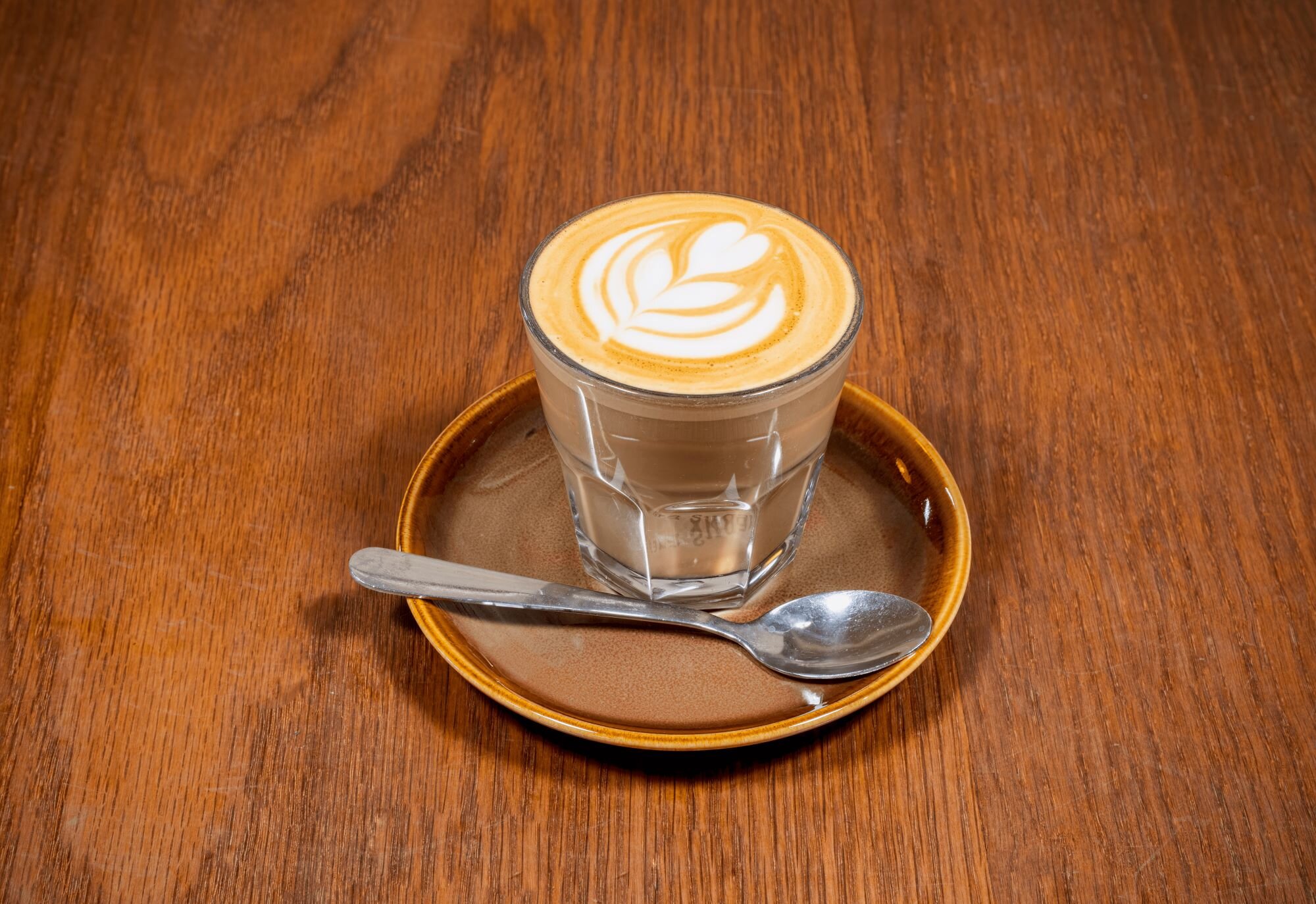 We believe in great artisan coffee, it's because of this that we use the freshest single-origin coffee beans, roasted to perfection each day by Yallah Coffee Roasters.
Our Baristas are highly trained and passionate about coffee and coffees follow a rigorous dialling in process to get that perfect Ristretto every time.