Welcome to Poppy's Farm!
My aim is to create a relaxing space where adults and children can enjoy an adventure into wildlife and nature.
In keeping with St Peters family-values, the farm is named after my daughter Poppy, and the allotment, after my son, Oliver.
I am passionate about doing my bit for the environment and the local community. I want to ensure we do what we can to protect our planet for future generations, which is why I have created Poppy's Farm.
As well as enjoying the special spaces we have designed, I hope that you will learn a bit about nature and be inspired to introduce some wildlife habitats to your own garden.
William Blake
You can expect to see:
An informative nature walk.
Goats, chickens, and hopefully in the future pigs & sheep.
A takeaway café: Poppy's Café.
Picnic benches around the site.
Ideas to encourage wildlife to your own garden.
Oliver's allotment.
A yurt for classes and/or enjoying luxury picnics / afternoon tea.
enjoy today, enhance tomorrow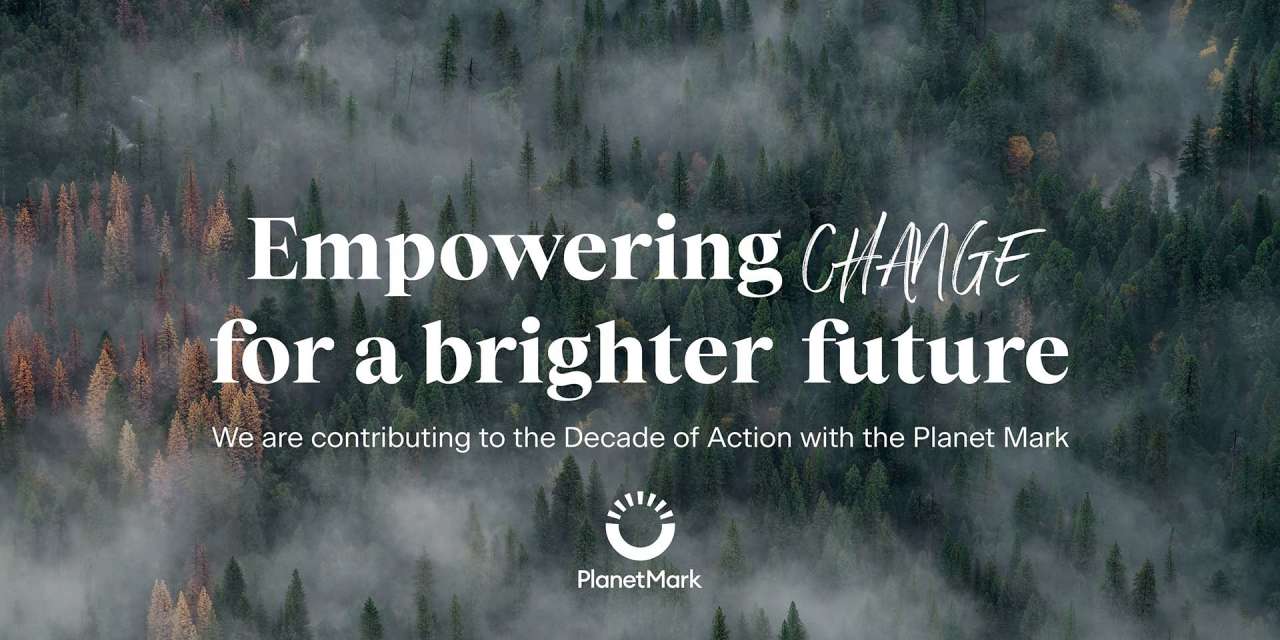 Nature Trail
Not only is it an ecological haven for wildlife, our Nature Trail is also a beautiful place to lose yourself in. Take inspiration from our mix of eco-friendly and decorative planting and learn how to create your own wildlife garden at home.
Oliver's Allotment
Nothing beats the taste of home-grown food! Grow your gardening knowledge in our allotment where Tony and Geoff are growing a huge range of vegetables which you can replicate in your own garden.
Poppy's Café
Serving freshly baked cakes, scones and homemade sandwiches, along with a range of hot and cold drinks to enjoy overlooking the lake, or on the lawn. From June we'll also be offering pre-ordered luxury picnic baskets and vintage afternoon teas which can be enjoyed in our yurt.
Animals
In addition to all of the natural wildlife we're attracting, Eric and Ernie, our resident goats, will be joined by miniature pigs, chickens and in time, some sheep.
Event Space
Join us in our beautiful yurt which, along with providing a beautiful setting to enjoy one of our vintage afternoon teas, will also be used for talks, events and classes such as yoga and crafting.
MEET THE TEAM
Geoff – Self-taught ecologist and wildlife enthusiast Geoff has worked in horticulture for many years. He worked at St Peters back in the 90's and then went onto become Plant Manager at Batsford Garden Centre. After leaving the Garden Centre and taking some time to go travelling around Europe in his camper van, he came back to St Peters in 2019 as a part-time driver. Whilst here, he heard that Will needed someone to take on the nature trail at Poppy's Farm and with his passion for ecology and horticultural experience, he offered his services. Geoff has designed the nature trail and single handedly planted over 2500 plants. He is keen to share his knowledge and inspire others to do what they can to preserve our local wildlife and he will be providing regular updates on the site as it develops.
Tony – Founder of St Peters Garden Centre, Tony has always loved gardening, hence why he opened a production nursery in 1982. With a little more time on his hands now that his son, Will, is running the garden centre, Tony thought it would be good to start growing his own again, as he had done for many years. Unsure of where to do this (either by renting an allotment or digging up part of his garden), he realised he could use the space in the garden centre, not only would this satisfy his passion for growing veg, but it would also help educate the customers.