Welcome to Poppy's Farm!
"My aim is to create a relaxing space where adults and children can enjoy an adventure into wildlife and nature.
In keeping with St Peters family-values, the farm is named after my daughter Poppy, and the allotment, after my son, Oliver.

I am passionate about doing my bit for the environment and the local community. I want to ensure we do what we can to protect our planet for future generations, which is why I have created Poppy's Farm.

As well as enjoying the special spaces we have designed, I hope that you will learn a bit about nature and be inspired to introduce some wildlife habitats to your own garden."

- William Blake, Managing Director
Just a few photos to try and show case our amazing space that is Poppy's Farm...
Poppy's Café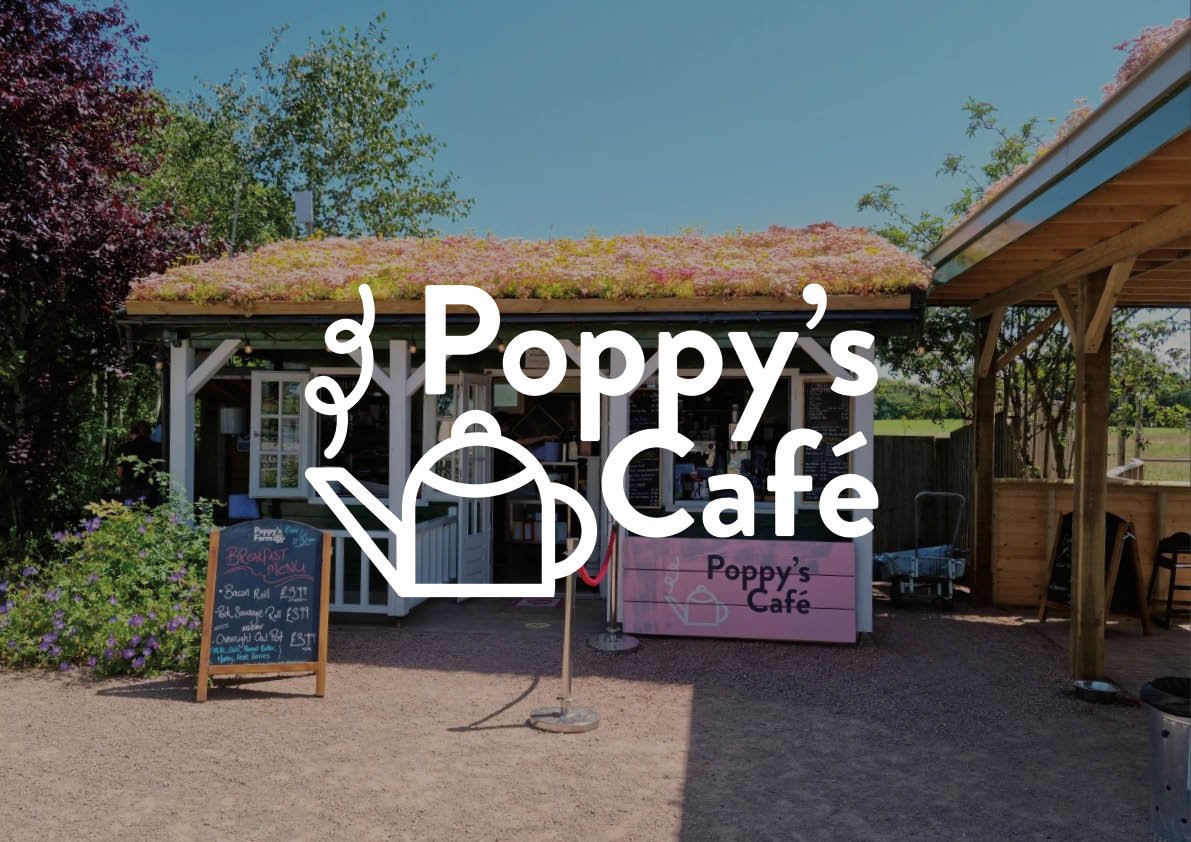 Serving freshly baked cakes, scones, and homemade sandwiches, along with a range of hot and cold drinks to enjoy overlooking the lake, or on the lawn.
Animals
In addition to all of the natural wildlife we're attracting Poppy's Farm is home to our famous Pennywell Pigs, Chickens, Bees and Eric & Ernie our Goats.
Nature Trail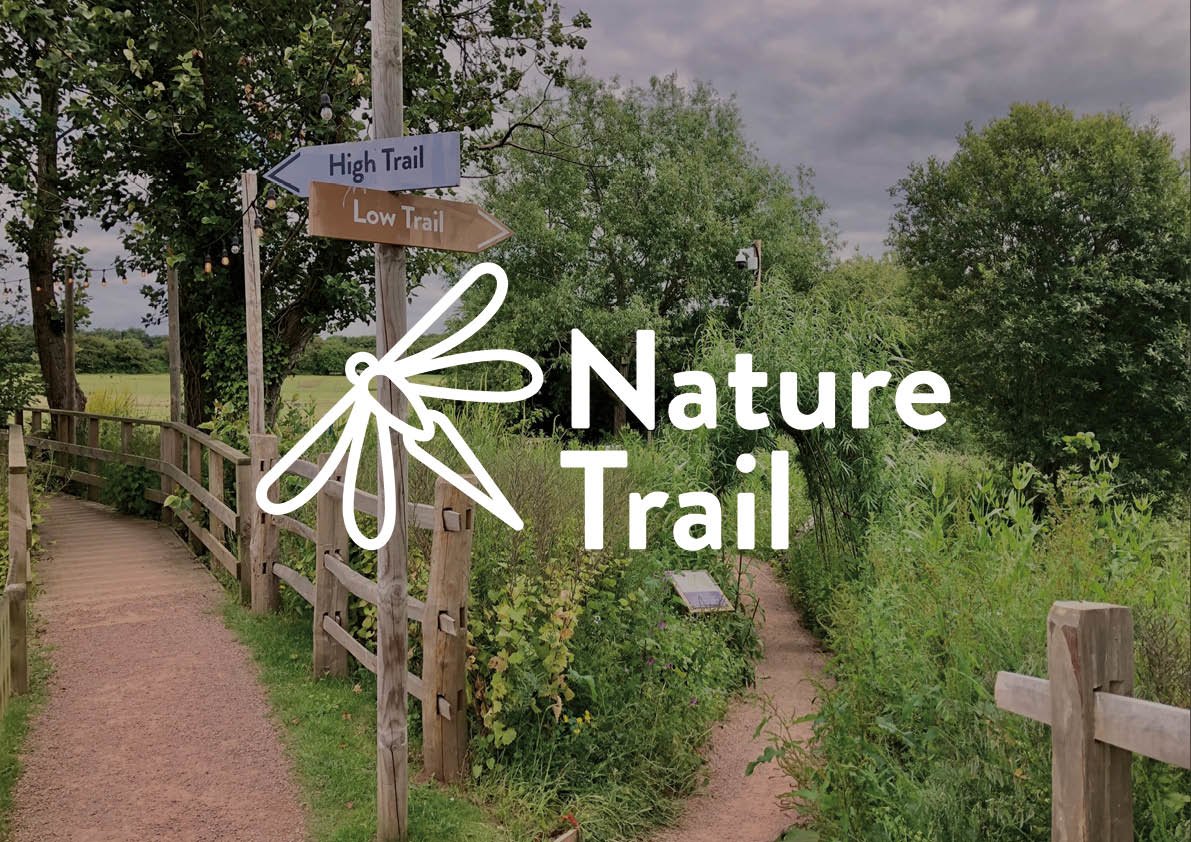 With our Nature Trail we've created an ecological haven for wildlife. Take inspiration from our mix of eco-friendly and decorative planting and learn how to create your own wildlife garden.
School Visits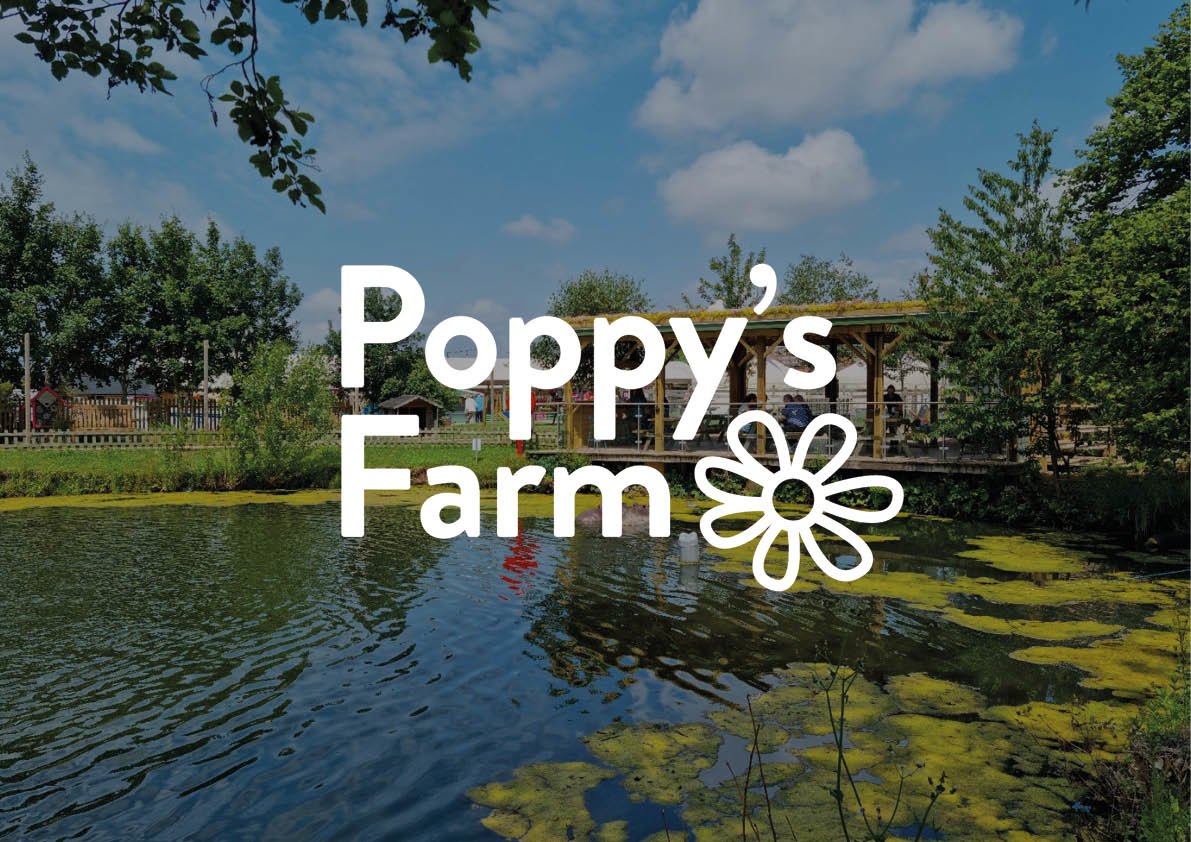 An adventure into wildlife and nature awaits your class at Poppy's Farm! Learn about wildlife, nature and biodiversity on our Nature Trail, the value of growing in Oliver's Allotment and a visit to our Goats, Pigs & Chickens.
Event Hire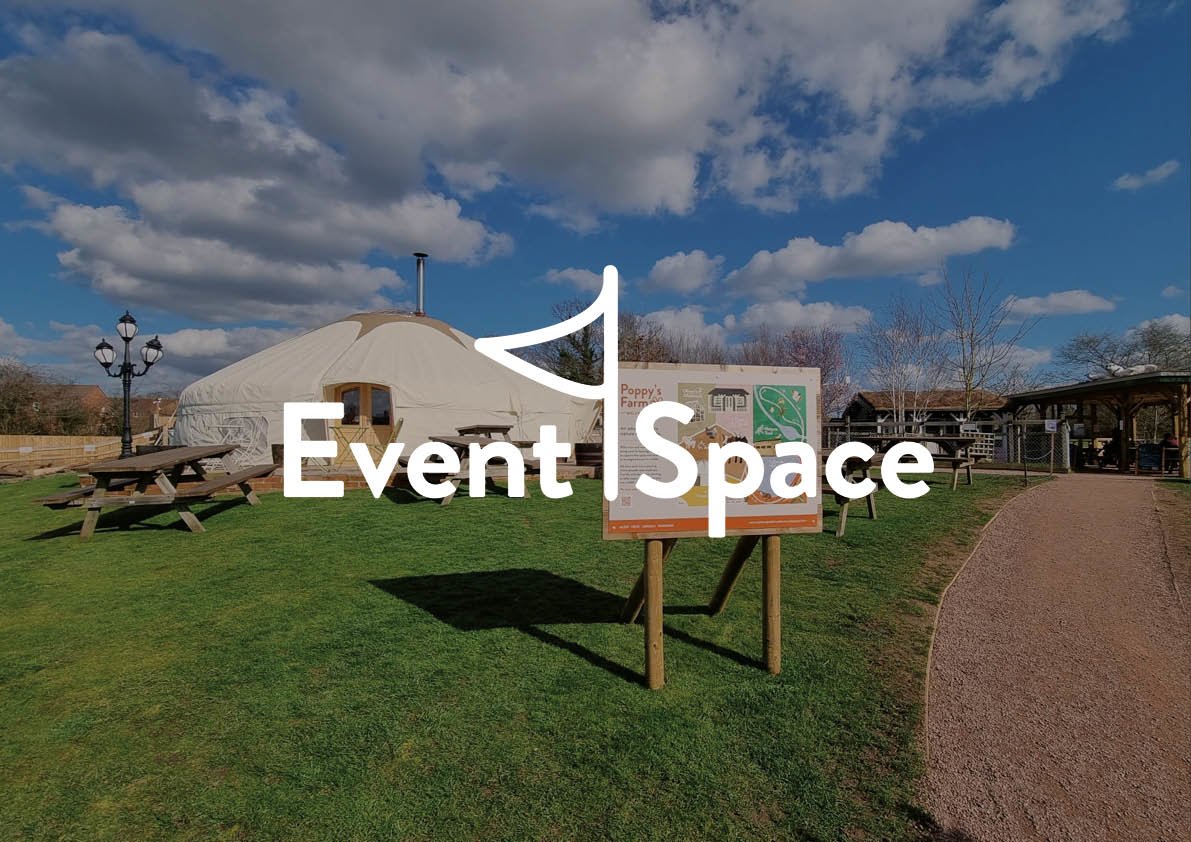 The Yurt at Poppy's Farm offers a unique location in which to celebrate your special occasion! Providing a beautiful setting to enjoy workshops, talks, events and and one of our classic vintage Afternoon Teas.

Oliver's Allotment
Nothing beats the taste of home-grown food! Grow your gardening knowledge in our allotment where Tony and Geoff are growing a huge range of vegetables which you can replicate in your own garden.
The Best Marketing Campaign 2021

St Peters Garden Centre were thrilled to have won 'the best marketing campaign of 2021' award, hosted by the Garden Centre Association, an association that has many of the country's leading garden centres as members.
Members are invited to put their marketing campaigns and initiatives to the test as part of the annual Worrall Cup competition, and in 2021, we were awarded this title for the work surrounding Poppy's Farm.
We were delighted to have been presented with this award, and it's a fantastic testimony to the staff behind the ideas and implementation.