Sign up & become a member for FREE
Earn Points While You Spend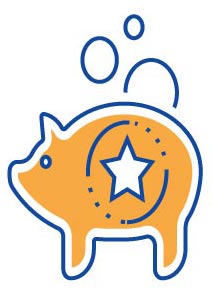 Receive points for items you buy in store and on our website.
Sent back to you via Reward Card cheque to spend instore approximately every 2 months.
Exclusive Special Offer Vouchers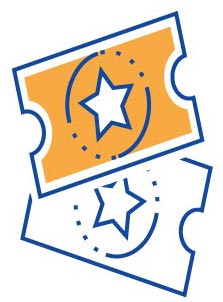 Save with our exclusive special offer vouchers.
These vouchers are only sent to our reward card holders and offer fantastic value for money.
Birthday Voucher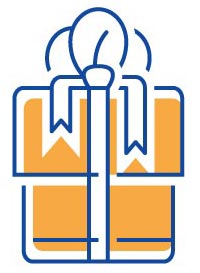 Receive vouchers for your Birthday month every year.
Treat yourself and a friend to a delicious slice of Homemade cake, on us!.
Star Buys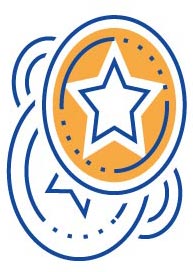 Every month we select special products for our reward card customers.
Giving our Reward Card holders great value for money.
Exclusive Invites to Special Events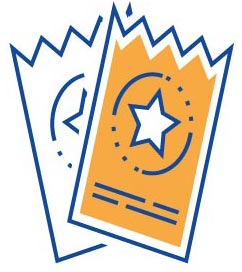 Be the first to know about our events, plus, enjoy some exclusive 'member-only' events.
Get first access to gardening workshops, BBQ classes, Christmas specials & much more.
How Much Does it Cost?
It's FREE! No monthly charge.
How do I become a member?
Fill in the form on this webpage or complete an application form in-store and hand it to the customer service desk.