A Worcestershire award winning family owned garden centre.
St Peters Garden Centre is a family run garden centre offering the very best quality plants, indoor and outdoor goods, gardening equipment and a very high quality range of garden furniture and BBQ's. We also have an onsite butchery, foodhall and award winning restaurant. We pride ourselves on our high standards of customer service and have an excellent team of qualified staff providing gardening advice. The Garden Centre is situated in the heart of Worcester and is only 10 minutes drive from the idyllic Malvern Hills.
Why Visit?
Award Winning Plants
Amazing Restaurant
Local Products & Suppliers
5 Year Guarantee to Grow on Hardy Plants
Family Owned & Family Friendly
Eye-Catching Displays
Wonderful Staff
Monthly Star Buys
GCA Highly Recommended Award
Strong Environment Policy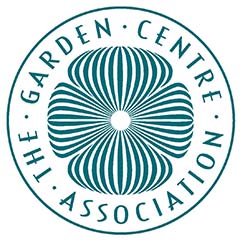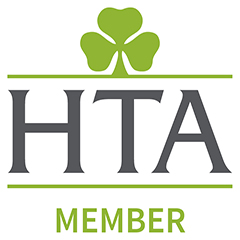 Plants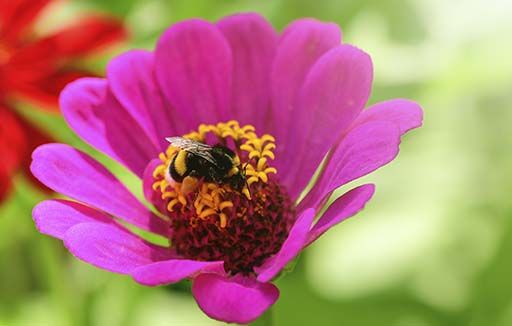 At St Peters Garden Centre we specialise in plants. Not only do we grow over 70% of our own plants at our on-site nursery, we have thousands of plants on display throughout the year..
Plus much more
Garden Care
Seeds & Bulbs
Houseplants
Garden Furniture
BBQ's
Wild Bird Care
Gifts & Cards
Pots & Water Features
Clothing
Christmas
Toys
OUR SERVICES
5 Year Plant Guarantee
Free Parking
Carry to Car
FREE Reward Card Membership
Dog Friendly
THE FRUIT SHACK
The Fruit Shack is the brainchild of husband and wife team Paul & Judith Groves, who have been in the fruit, vegetable, and flower trade for many years. They realised the public were missing a traditional fruit & veg shop, one that sells produce mostly loose, where you can pick what you want.
The Fruit Shack opened in March 2019 at St Peters Garden Centre in Worcester, and immediately caught the community's attention with its rustic surroundings and beachy feel. Created to provide a pleasant and fun shopping experience.
OUR PLANT NURSERY
We are one of the few garden centres to still operate its own plant nursery as it benefits the local environment and massively reduces our carbon footprint. As more and more of our competitors choose profit over substance we believe that "home grown" is key to the future of British garden centres and as such over 70% of our plant stock is grown in our very own soil, using only the best reduced peat compost.
Home Grown Plants
We Have The Most Dedicated Nursery Team
Constant Care to Our Plants
Great nursery manager – Mark Reddall
Low Peat Content Compost Used.