Award-winning & Family Owned Garden Centre, situated in the heart of Worcestershire.
St Peters Garden Centre is a family-run garden centre offering the very best quality plants, indoor and outdoor goods, gardening equipment and a very high-quality range of garden furniture and BBQs.
We also have an onsite Butcher, Farm Shop and an award-winning Restaurant. We pride ourselves on our high standards of customer service and have an excellent team of qualified staff providing gardening advice.
The Garden Centre is situated in the heart of Worcester and is only a 10-minute drive from the idyllic Malvern Hills.
We are Dog Friendly!
Our Values & Sustainability
From reducing plastic use to investing in solar panels, read up on everything we're doing to reduce, reuse & recycle.
5 Year Plant Guarantee
We guarantee all of our outdoor hardy plants that are bought in-store for a period of 5 years.
Sign Up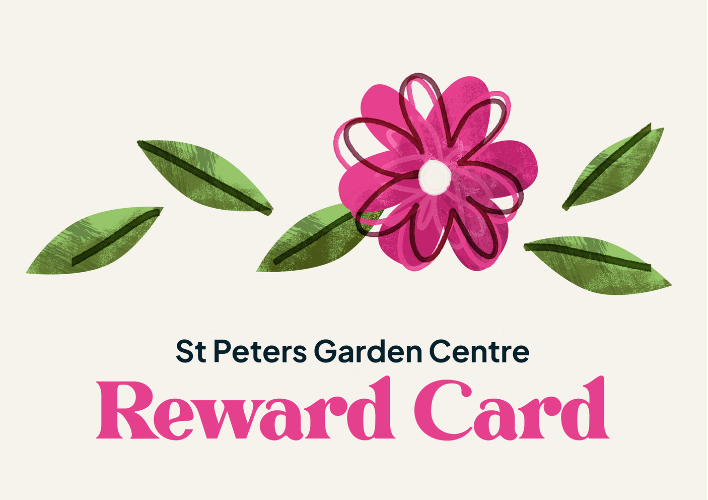 Become a member for FREE Today.

✅ Earn Points while you spend
✅ Get exclusive Special Offer Vouchers
✅ Access to our monthly Star Buys
1978 - 2000
Tony Blake moved to Hereford with his family, from London in 1978.
He had been working in the Horticulture industry throughout his career and at that time was working for a well-known production nursery in Hereford. Tony always dreamed of running his own business…
Tony's wife, Janet, spotted a piece of land in Worcester, Pear Tree Farm, a disused Pig Farm and the ideal spot to set up his own production nursery.
In desperate need of some TLC, Tony embarked on the mission of making the land usable. There were a few old buildings, including the weaning shed where The Potting Shed Restaurant now sits.
The young boy at the front of the shot is William Blake, who now runs the garden centre.
The Nursery Opened. It was a production nursery, growing in-bulk, and supplying plants to landscapers, developers & councils throughout the UK.
One of the first major pieces of work at the site was to create a reservoir to allow watering of the plants. This photo shows the JCB which dug the reservoir.
Although the Nursery was doing well and growing in size, there was spare land available. The obvious choice was to build a Garden Centre to take advantage of the stock being produced in the Nursery.
At that time there was very little else in the area. 'St. Peters' was only just being built. Now the garden centre sits amongst a thriving community and its easily accessible.
In 2000 the first of the major developments was completed. It more than doubled the internal space, and significantly modernised the outdoor space. The car park was moved and increased in capacity, as well as moving the entrance deliberately into the plant area.
The original weaning shed was also linked with the other buildings allowing the restaurant to move into a bigger and better space.
2000 - Present
St Peters Garden Centre is now run by the second generation of the Blake family, by William. After a successful career in logistics, he joined in 2013 to start the process and learn the ropes of running the garden centre.
In recent years we've extended and added to key areas of the business, including enlarging the plant area and major extension of the indoor retail space. This meant we could give our interior department a proper home, put houseplants in a much more prominent position, and re-lay out the rest of the space in a much better way.
One of the largest developments so far has been our very popular restaurant The Potting Shed. After gaining a reputation for serving hearty breakfasts, fantastic lunches, and the very best homemade cakes, it was struggling to cope with demand. We extended and added an additional Barista bar & cake counter.
Since 2015 we've made huge progress at the garden centre, we've added a commemorative garden in recognition of The Worcestershire & Sherwood Foresters Regiments, this sits next to another one of our major developments, Poppy's Farm.
In 2018 we were presented with the opportunity to create our very own "Blake's Butchers", our mission is to provide high quality, great value produce that's locally sourced and sits perfectly next to our very own Blake's Farm Shop.
During 2020 we embarked on the process of turning the area around our lake into a "relaxing space where adults and children can enjoy an adventure into wildlife and nature". Poppy's Farm is now host to Poppy's Cafe serving lunches, snacks, teas & coffees, the Nature Trail, and our beautiful Yurt where we host numerous Events and Afternoon Teas, as well as being open to hire for private events.
Over the last few years, Poppy's Farm has gained a reputation where children can learn, explore, and meet our animals.
Our 5 Year Plant Guarantee

At St Peters Garden Centre we guarantee all of our outdoor hardy plants that are bought in-store for a period of 5 years, providing that they have received good care and our expert advice has been followed.

Additionally, our staff are more than happy to help with any gardening advice and if you have any problems with a plant that you have recently bought you can get further advice by contacting us either in-store or online.

Why Visit Us?
St Peters Garden Centre
Pear Tree Farm, Norton,
Worcester, WR5 2NY
Award Winning Plants
Amazing Restaurant
Local Products & Suppliers
5 Year Guarantee to Grow on Hardy Plants
Monthly Star Buys
GCA Highly Recommended Award
Strong Environment Policy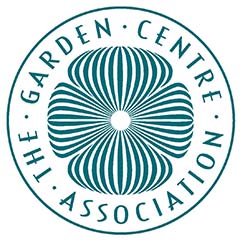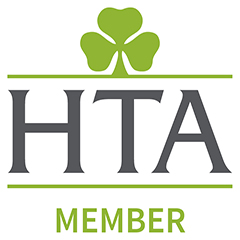 Environmental & Sustainability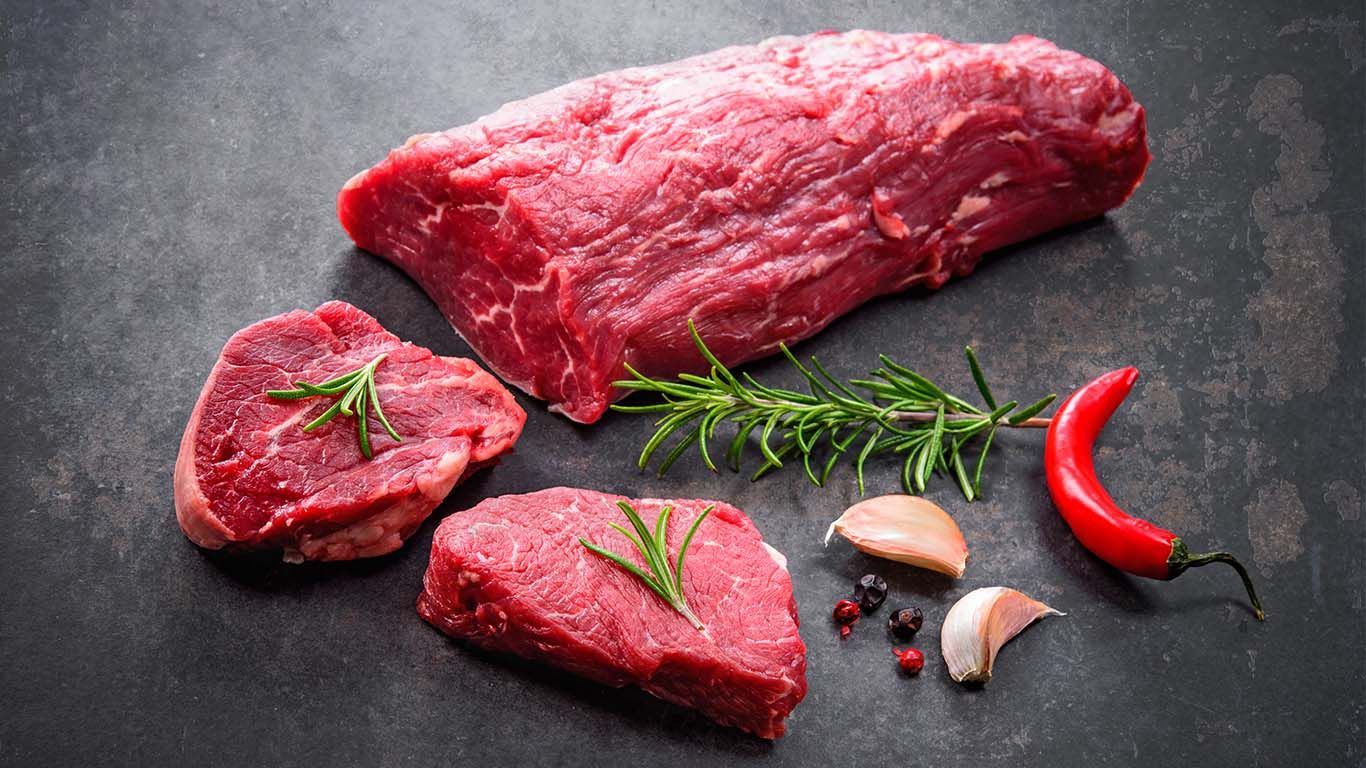 St Peters Community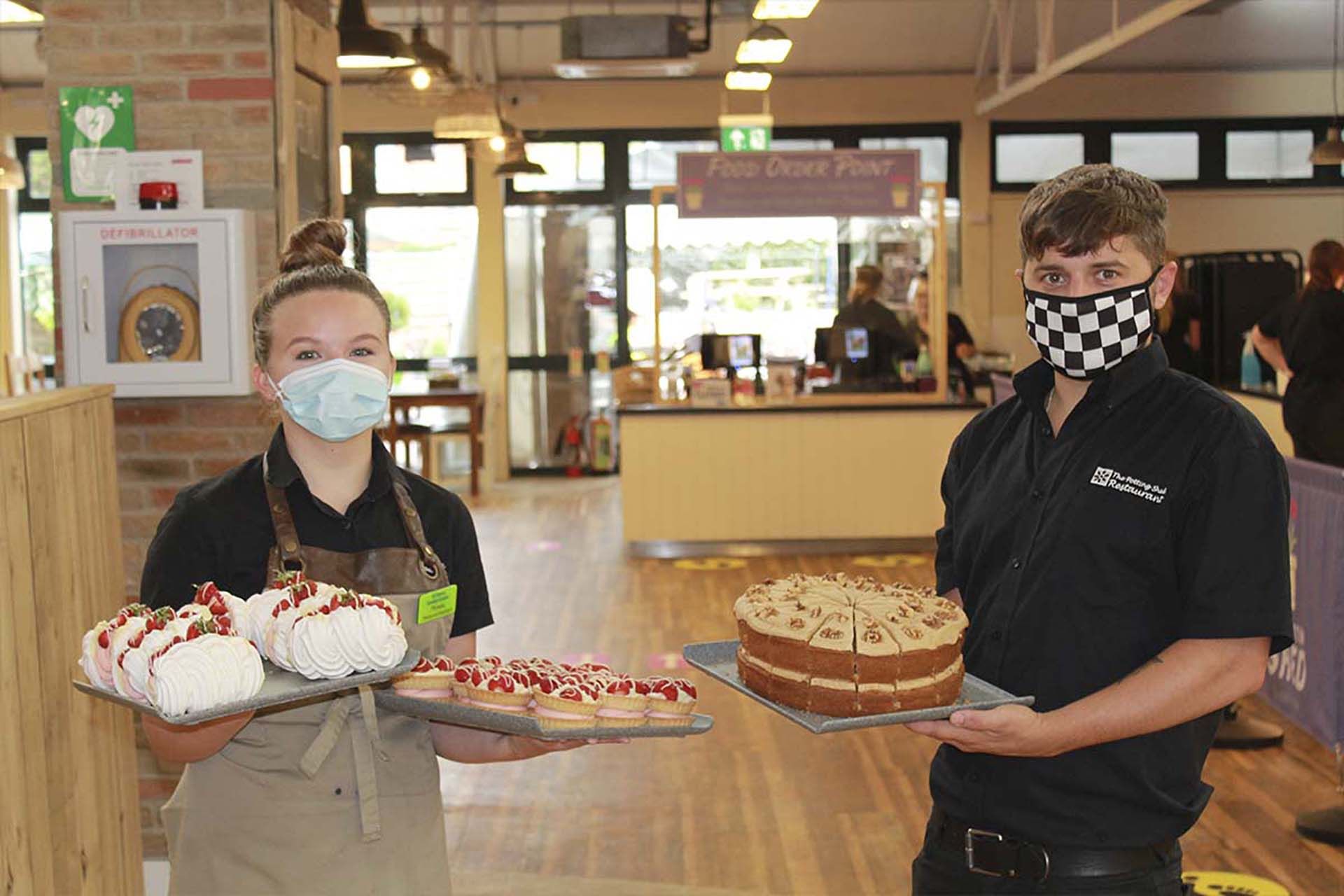 THE FRUIT SHACK
The Fruit Shack is the brainchild of husband and wife team Paul & Judith Groves, who have been in the fruit, vegetable, and flower trade for many years. They realised the public were missing a traditional fruit & veg shop, one that sells produce mostly loose, where you can pick what you want.
The Fruit Shack opened in March 2019 at St Peters Garden Centre in Worcester, and immediately caught the community's attention with its rustic surroundings and beachy feel. Created to provide a pleasant and fun shopping experience.
OUR PLANT NURSERY
We are one of the few garden centres to still operate its own plant nursery as it benefits the local environment and massively reduces our carbon footprint. As more and more of our competitors choose profit over substance we believe that "home grown" is key to the future of British garden centres and as such over 70% of our plant stock is grown in our very own soil, using only the best reduced peat compost.
Home Grown Plants
We Have The Most Dedicated Nursery Team
Constant Care to Our Plants
Great nursery manager – Mark Reddall
Low Peat Content Compost Used.